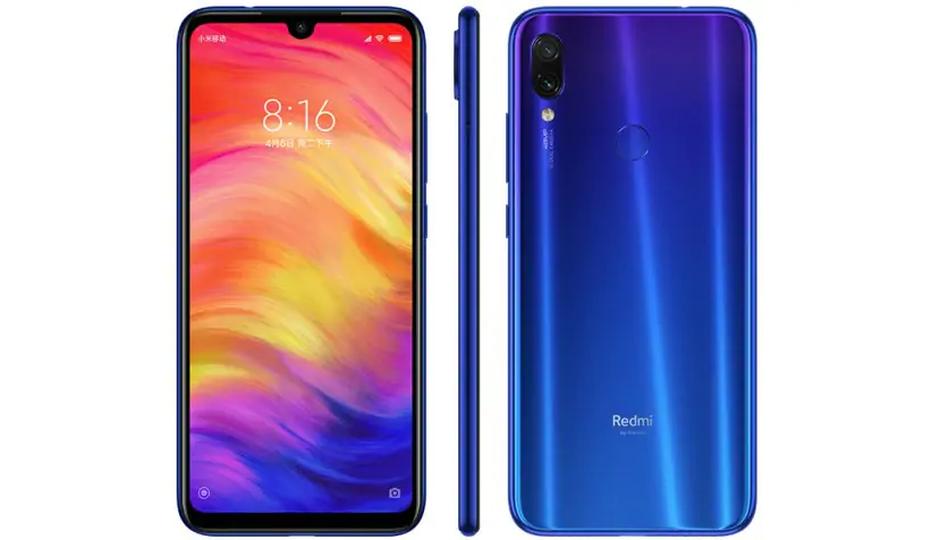 The regular version of Redmi Note 7 has been long confirmed to come out globally. Sadly, its big brother, the Redmi Note 7 Pro, will not do that. According to Xiaomi's Thailand branch's spokesperson, this particular device will only be available for sale in the land of dragons, walls and weird version of socialism – oh, and India too. The man's exact words were:

"As much as I would like to, I regret to inform everyone that Redmi Note 7 Pro will NOT have the official international version releasing to countries other than China and India due to our product strategy".

Too bad. Want to know what you are missing out on? Here are the phone's specs:

– 6,3′ Full HD+ display,
– Snapdragon 675 CPU, 8 cores,
– 8GB RAM, 64/128GB flash space, microSD card slot,
– Sony IMX586 main camera, 48mmpx + 5mpx, LED flash,
– 13mpx selfie shooter,
– fingerprint scanner,
– LTE modem, GPS/GLONASS, Wi-Fi 802.11ac, Bluetooth 5.0, dual SIM,
– USB-C,
– 4000 mAh battery,
– Android 9 Pie with MIUI 10.